Various - rock'n'roll x-mas
Rock and Roll Timeline . and its professional writers prepare awesome non-plagiarized essays and research papers on rock and roll topics.
© 2017 – Competitor Group, Inc. All Rights Reserved. About | Privacy Policy | AdChoices | Media Kit | Careers
Copyright © 2011-2017 It's only rock'n'roll All rights reserved.
Made with the Ground Floor theme () from .
Super coole nieuwe Dance / Electronic / Pop song van de Nederlandse DJ Babba. Een speciaal nummer voor iedereen om te laten weten dat je niet bang moet zijn om te leven. Het nummer komt in twee versies namelijk de radio versie en de extended versie. Zeer geschikt voor sport en games. (meer info klik even op de hoes foto)
The Marcels are the guys who put the "Bomp" in the "Bomp-A-Bomp" back in 1961 when their first recording, "Blue Moon" sold over two and a half million copies. The Marcels can boast of three record albums, numerous hit singles like Goodbye To Love, Summertime, Teeter Totter Love, Sweet Was the Wine, Peace of Mind, A Fallen Tear, Over the Rainbow with sales in the millions. They also recorded "The Greatest Love" for the motion picture, "The Interns" and appeared with Chubby Checker in the film "Twist Around The Clock." Their signature song, "Blue Moon" has been used in at least four major motion pictures and various TV shows, such as Sha Na Na, Cheers, Moonlighting, Laverne & Shirley, Happy Days, etc.
Production company: Les Productions du Tresor
Cast: Guillaume Canet, Marion Cotillard, Gilles Lellouche, Philippe Lefebvre, Camille Rowe, Yvan Attal, Johnny Hallyday
Director: Guillaume Canet
Screenwriters: Guillaume Canet, Philippe Lefebvre, Rodolphe Lauga
Producer: Alain Attal
Director of photography: Christophe Offenstein
Production designer: Philippe Chiffre
Costume designer: Carine Sarfati
Editor: Herve de Luze
Composer: Yodelice
Casting director: Laurent Couraud
Sales: Pathe International
"Weird Al" Yankovic also did a polka cover of the song as the first and longest of his "Hot Rocks Polka", which consists entirely of The Stones' songs. It was used in the soundtrack for his movie UHF .
Home Page New Releases Enquiry Contact HERE Pricing Information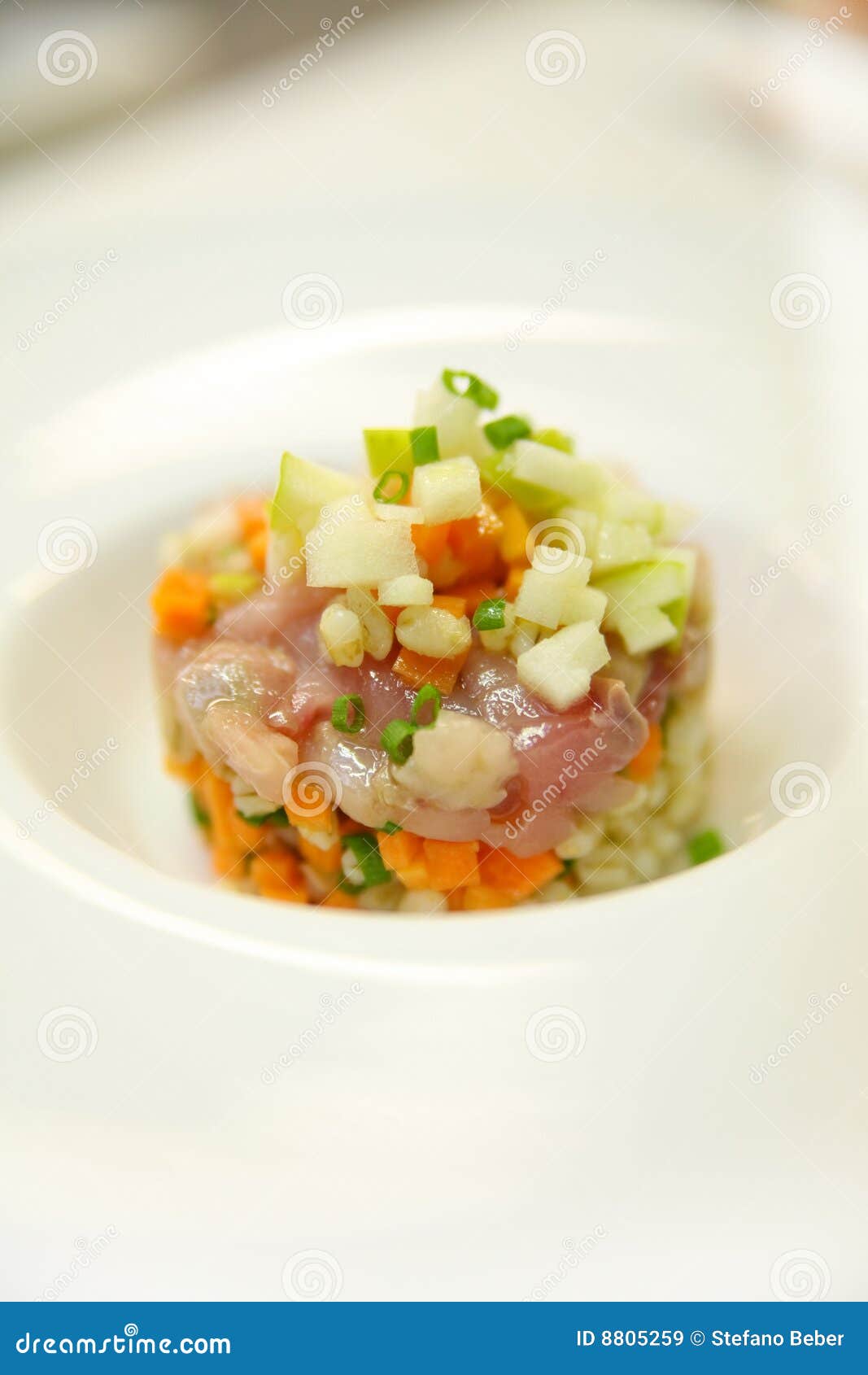 lwapb.govti.us